Chile-US Chamber of Commerce
Chile-US Chamber of Commerce is a non-profit organization based in Miami, FL.
Its main objective is to serve as a bridge between the two countries in order to facilitate and increase the commercial exchange of goods, services, projects and investments. Our chamber also sponsors cultural and sporting activities to allow a wider network of contacts to ultimately generate business exchanges between Chile and the US.
Our members include executives, professionals, and entrepreneurs that represent various industries and have a goal of expanding their contacts as well as the exchange of ideas, projects, and ventures with other communities tied to chambers of commerce within the US and Chile.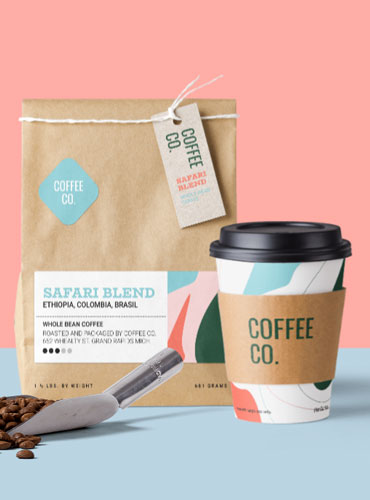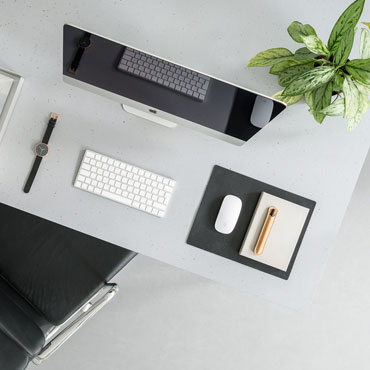 CHILE-US CHAMBER OF COMMERCE BOARD OF DIRECTORS
Executive Committee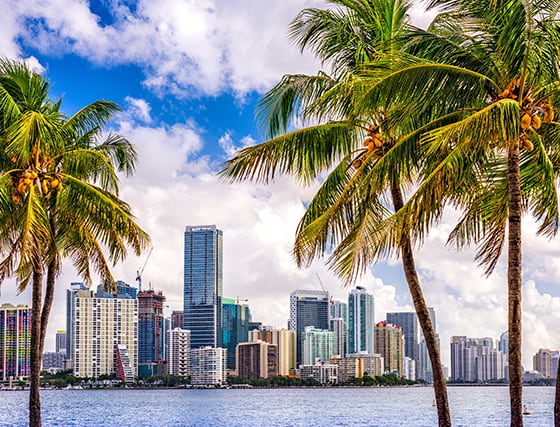 The Chile-US Chamber of Commerce was founded in 1991 by a group of Chilean executives residing in Miami-Dade County, Florida and to this day has operated without interruption.
All Chilean companies in Miami at the time, including LAN Chile, Ladeco Airlins, Fast Air, CSAV and Banco de Chile, supported the initiative and helped in the early beginnings of the chamber.
Main Purpose
• Join the community of professionals and Chilean businesses based in Miami.
• Establish activities where the Chilean community in Miami could meet and promote their businesses.
• Manage initiatives between Miami and Chile where professionals and companies, both Chileans and Americans, could establish trade links and promote their products and services in Chile.
• Establish a professional Chilean organization that could link with state agencies in Florida, such as the Beacon Council, Miami Trade Center, Florida Department of Commerce and others to help new businesses that come from Chile to establish their presence in Miami.
• Be a link and platform to support ProChile in its initiatives to promote Chile as a destination for investments.
Any questions?
We'd love to hear about your projects