Chile-U.S. Chamber of Commerce
An association of companies, professionals, and individuals, organized to promote and encourage trade between Chile and the United States as well as an intercultural understanding between the two countries. The chamber serves as a bridge of communication and information with respect to the opportunities made available to interested entities.
We invite you to join our Chamber and access all of the benefits that our members receive. Our community counts on a collaborative network of entrepreneurs, executives, and professionals seeking to exchange ideas and business, while at the same time supporting cultural and artistic goals.

Alejandro M. Jerez
DIRECTOR TREASURER CHILE-UNITED STATES CHAMBER OF COMMERCE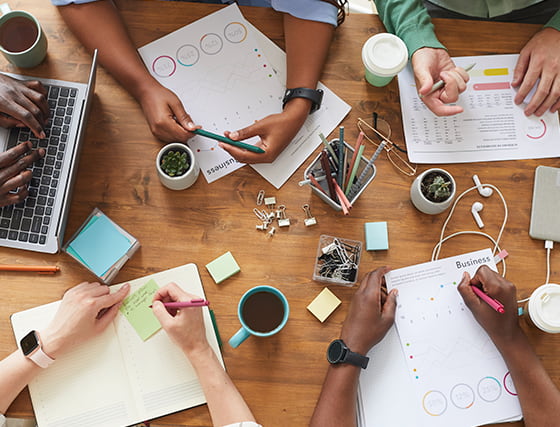 1000
+
associated contacts
Our Members
Choose to be part of one of the biggest networks of companies and people focused on promoting their commercial development on an international level.
Elect to become a member and enjoy our benefits
Your business will also be able to offer its custom services to our community and promote your brand within our digital channels. Other benefits include: